Our Story
LINK is an Export Management Company specialized in European food brands export sales to the Middle Eastern and North African markets. We have built our expertise developing leading food brands export sales in MENA for over two decades. We adjust our way of working with the latest consumers buying trends in this era of more reasoned consumption and advancing technologies.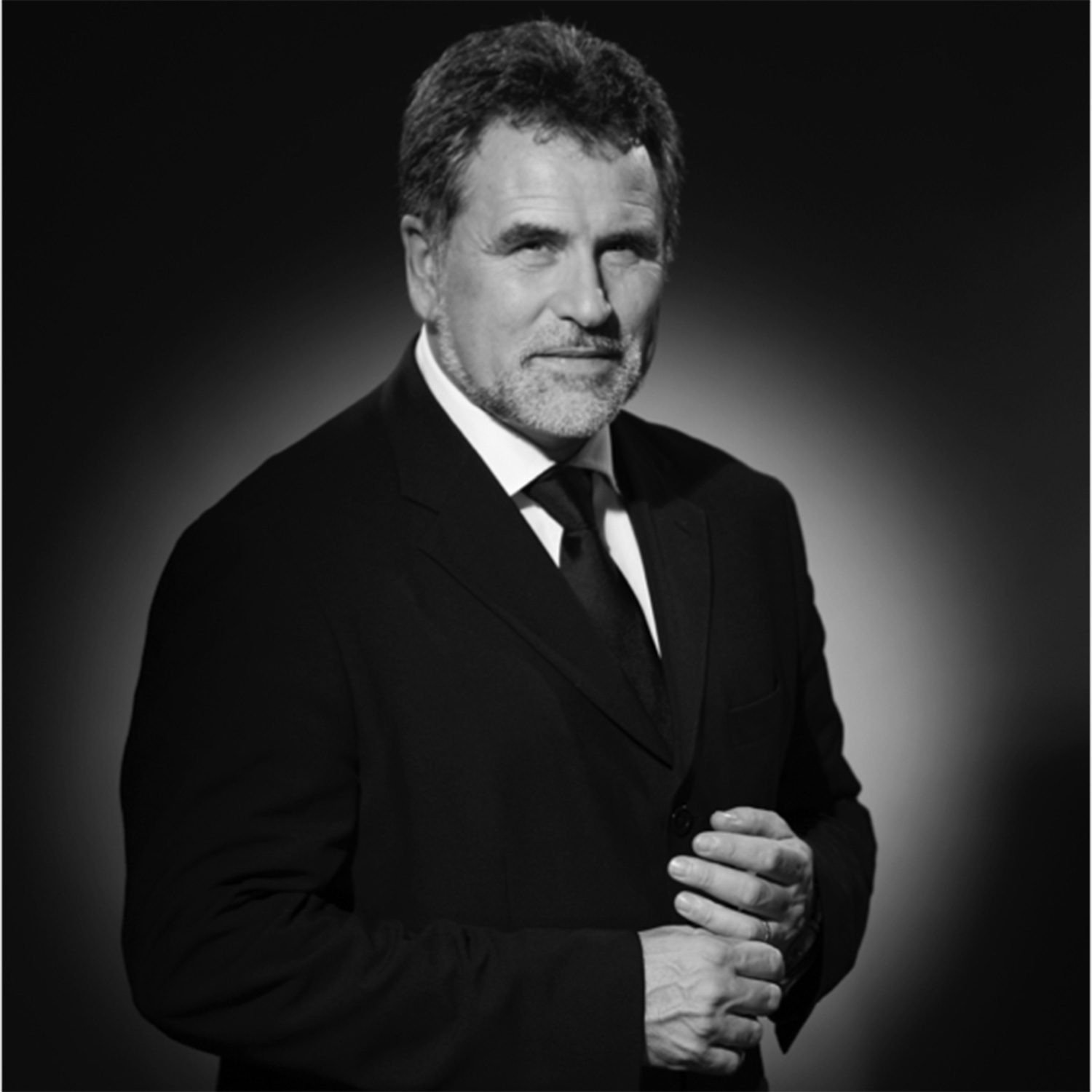 With 20 years of work experience as MENA export sales manager in oil and food industry, Jean Marc CLERGUE founded LINK International in 1999. LINK was initially operating as an agent for French food brands exporting to the MENA markets.
LINK's first clients were Doux (frozen chickens) and FITsa (dairy ingredients). As an agent, LINK relied on Jean Marc's extensive network in MENA and export experience in the region to develop its clients export sales.
At the time, Jean Marc was also one of the few business men servicing less conventional export destinations such as Lebanon, Libya, Iran, Iraq and Yemen.
With the rise of globalization in the early 2000's and the attractiveness of the Gulf Cooperation Council (GCC) markets, LINK benefited of European food companies growing interest in the region. The fierce competiton between food manufacturers worldwide made EMCs a valuable asset in securing MENA market shares in a fast and inexpensive way. New clients among which Panzani (pasta) and Boursin (cheese) appointed LINK as their agent. LINK spent the decade developing its clients export sales on existing markets and opening new markets on their behalf.
With a mature network of MENA importers and steady financial resources, LINK started operating as Maille (condiments)'s MENA exclusive distributor in 2010. This new "Buy-Sell" business model implied for LINK to handle export order sales administration, export compliance management, shipping and collecting payments.
To support these new business model, LINK appointed warehousing and labeling capacities in southern France. LINK liaised with French authorities and Marseilles forwarding agencies to handle export documents and shipping.
Following the ongoing trend for more sustainable farming, LINK extended its export management activities to organic food brands in the late 2010's. Among which Charles Vignon (breakfast cereals) and Nocciolata (hazelnut pastes).
EXPORT COMPLIANCE
OVERSEAS SHIPPING
SALES & MARKETING
LINK distribution network spans over the entire MENA region and is backed by decade long relationships with local importers. LINK's latest activities include the liaising with local social media managing companies and the development of product availability through online retailers.