Brand Portfolio
LINK specializes in exporting European food brands to Middle Est and North African markets. Our portfolio is exclusivly composed of brands with nice story to tell & fantastic products to sell. We work with both mass market and premium market brands.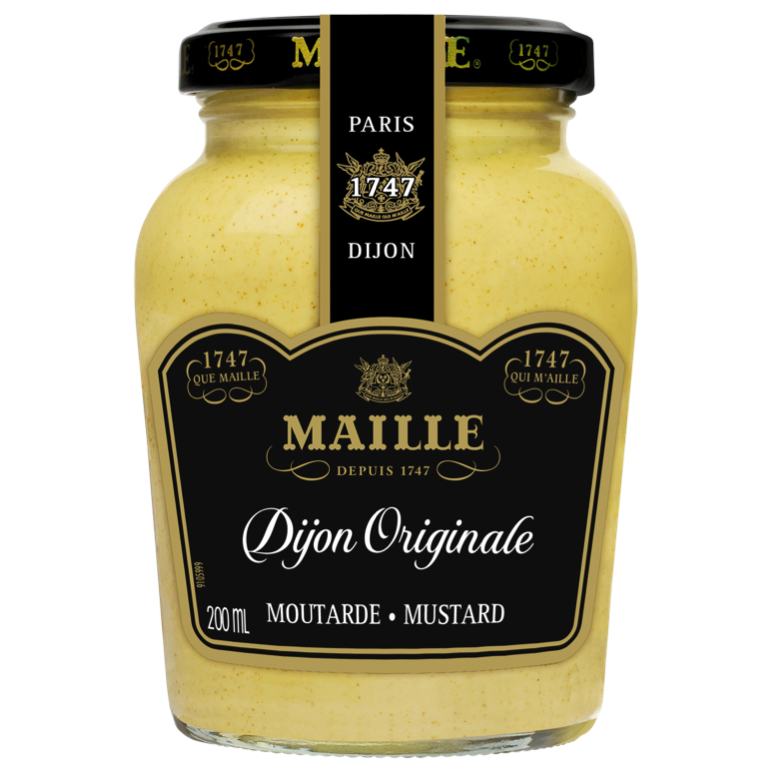 MAILLE
EXPLORE EVERY FLAVOR
Founded in 1747 by the French vinegar maker Antoine Claude Maille, today's maison Maille is celebrated worldwide for its premium Dijon mustards, gherkins and vinegars.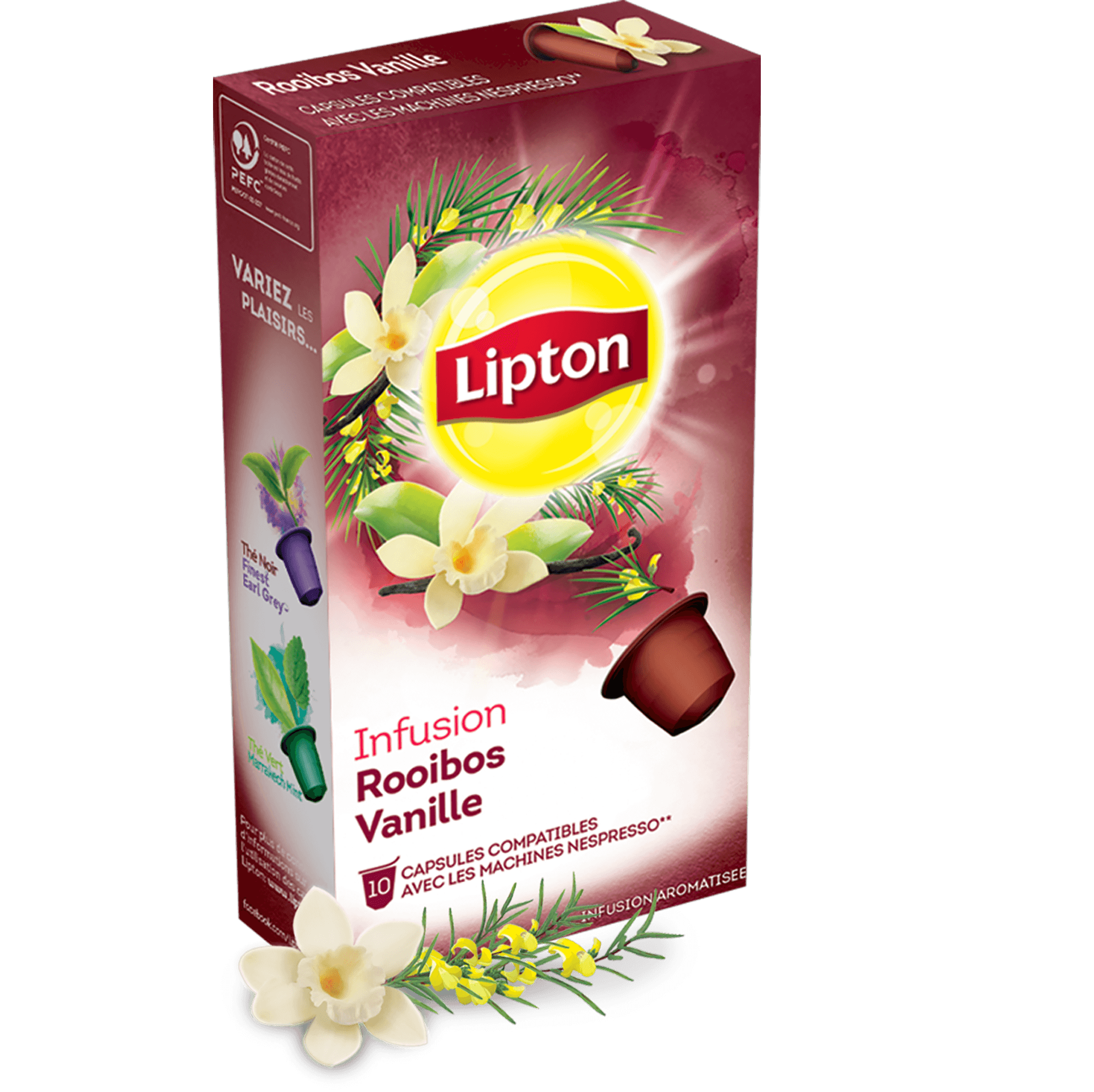 LIPTON CAPSULES
NATURE IS OUR FACTORY
Collection of flavorful tea and herbal tea capsules compatible with Nespresso or Dolce Gusto coffee machines.
NOCCIOLATA
All NATURAL HAZELNUT SPREADS MADE IN ITALY
Top quality organic ingredients. No artificial aromas, colors or additives. Palm oil & gluten free. Unbelievably smooth texture and rich taste!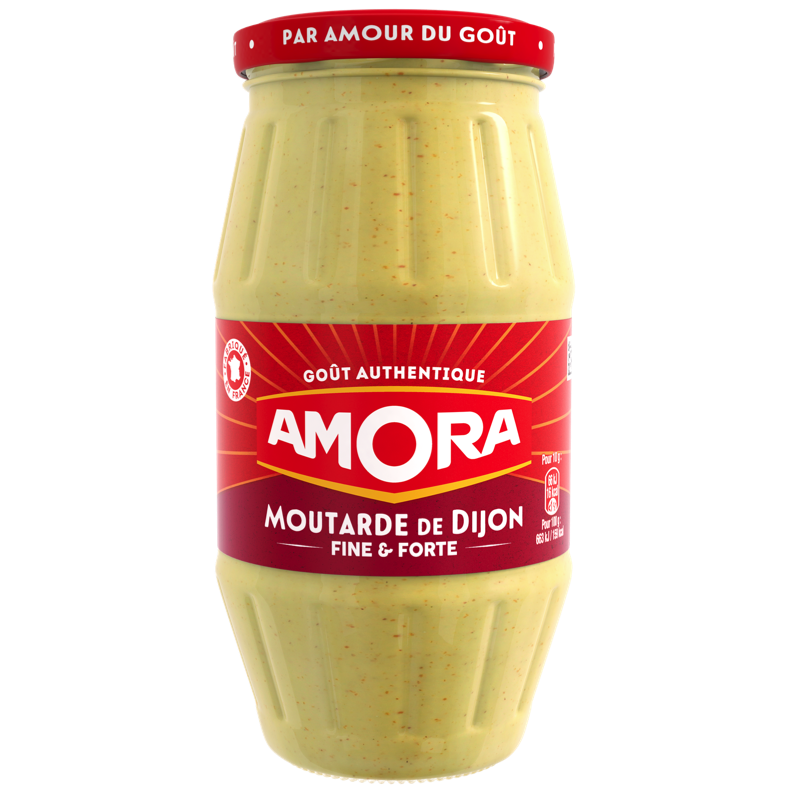 AMORA
FOR THE LOVE OF TASTE
Dijon based accessible condiment brand founded in 1919. Typically present in the cupboards and hearts of most French families.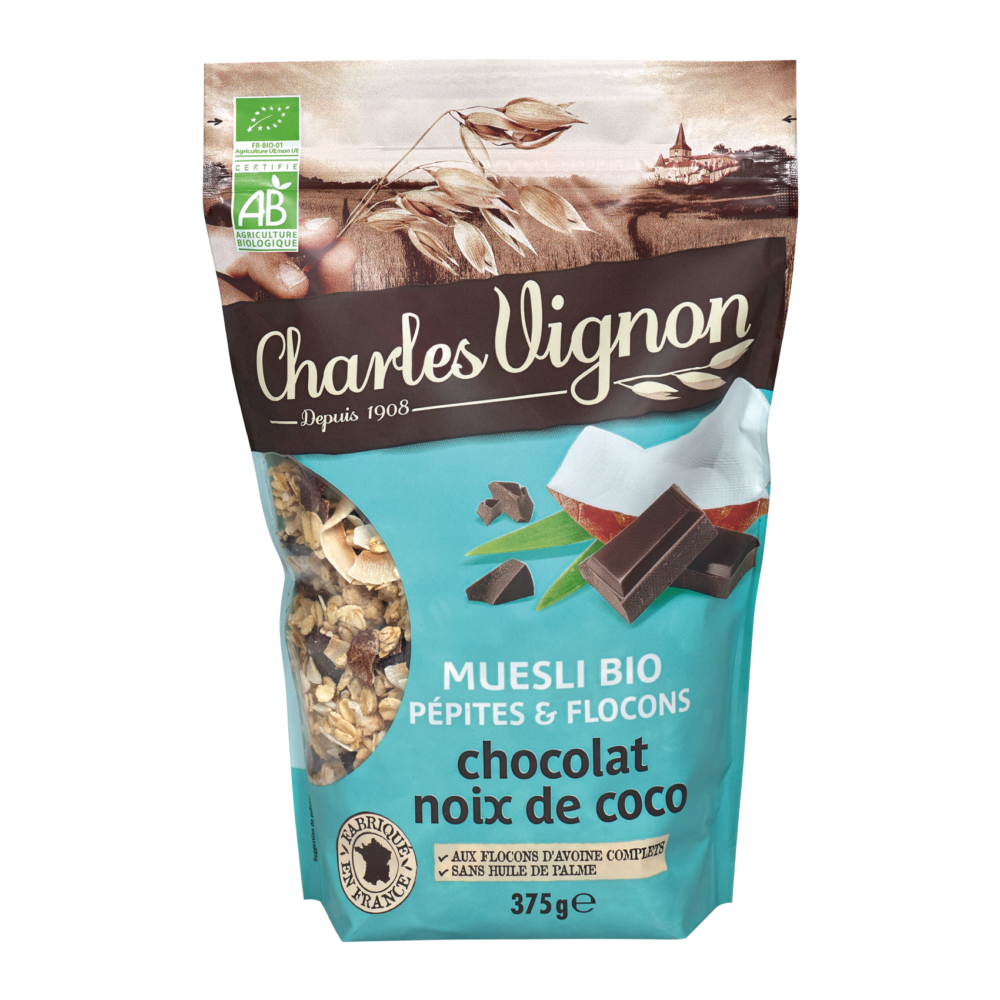 CHARLES VIGNON
THE ORGANIC BREAKFAST CEREAL SPECIALIST
Founded in 1908, Charles Vignon is a french family company creating tasty & palm oil free organic breakfast cereals recipes.