Operations
LINK adds value to process by managing export compliance, handling overseas shipping and designing successful sales and marketing strategies. The idea behind our operations is to create a hassle free and profitable export environment for European manufacturers and MENA importers.
Export Compliance
Foreign Law
Arabic Labeling
Product Registration
Overseas Shipping
Cargo Optimization
Shipments Coordination
Export Documents
Sales & Marketing
Pricing Strategy
Brand Activation
Sales Monitoring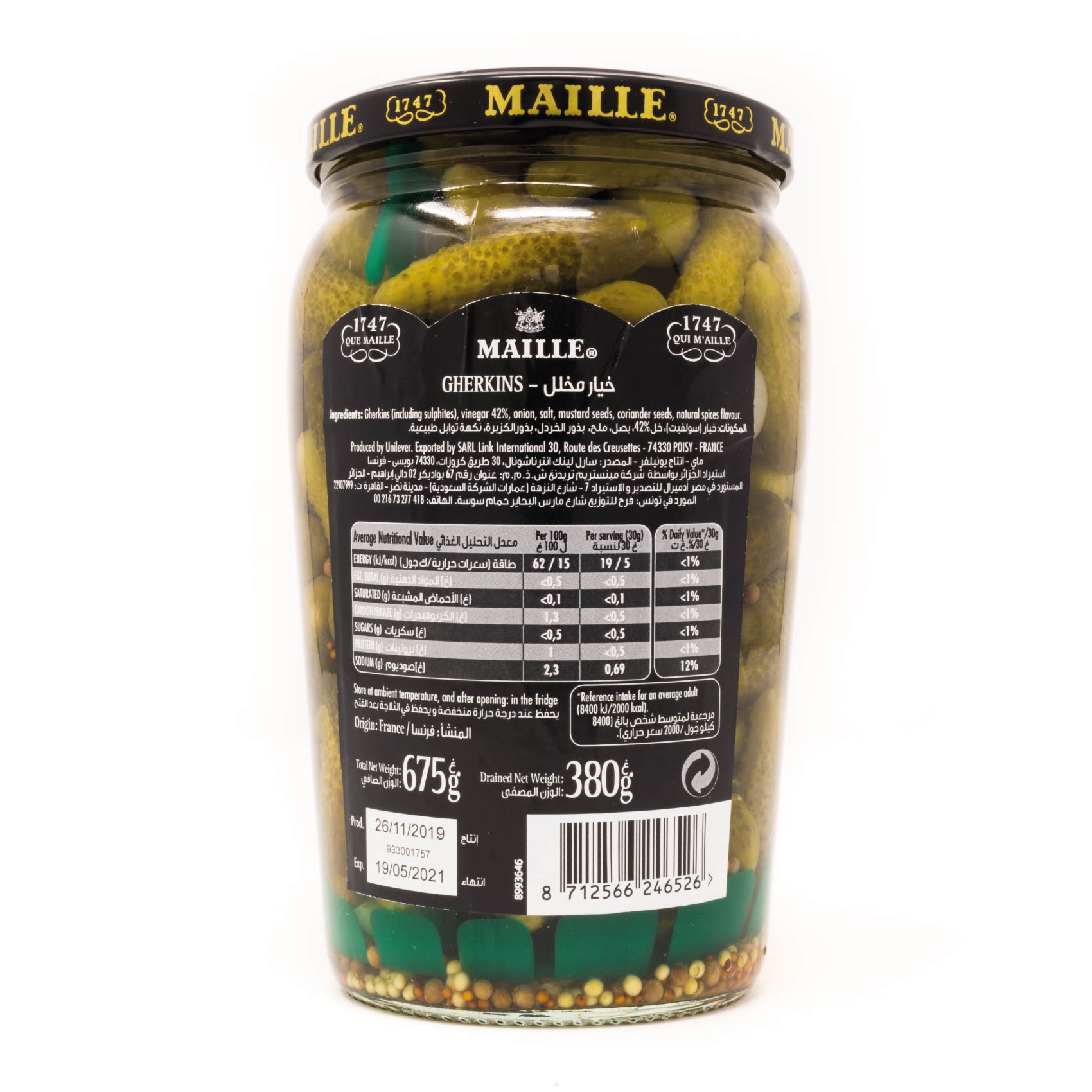 EXPORT COMPLIANCE
… with the destination market regulations.
Exporting involves shipping products from one country to another. Often, the two countries do not have the same regulations for a given product. Failing to comply with the export market regulations can trigger costly product rejection.
Proficiency in export compliance is essential in that regard. This is a challenging task in MENA since import and food regulations between countries are not always harmonized.
LINK has been dealing with MENA markets food regulations for over 20 years. Our team designs compliant Arabic labeling and conducts the mandatory product prior-registrations with the export destination authorities.
Overseas Shipping
… while managing the associated costs.
Shipping is a recurring cost of exporting. The constant optimization of shipping costs is an essential element within a competitive pricing strategy towards final consumers.
LINK conducts labeling and repacking activities in warehousing facilities located in Southern France. Containers are loaded to maximize space and payload use. Our team books vessels at negotiated rates and coordinates shipping arrangements as per the selected incoterm.
All shipments must be accompanied by the right order documentation to avoid customs rejection. LINK handles the paperwork and their eventual legilisations with domestic and foreign authorities.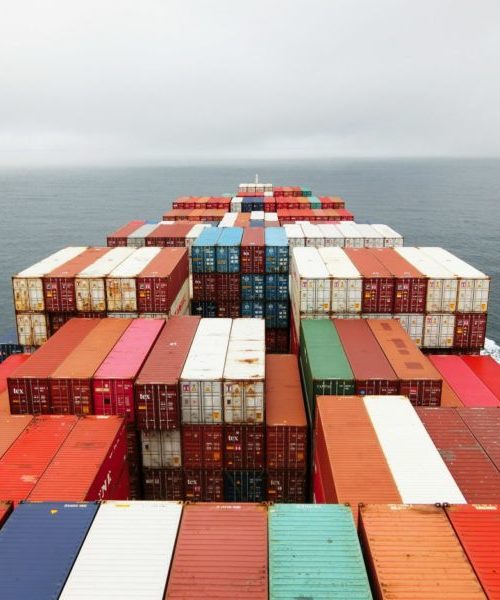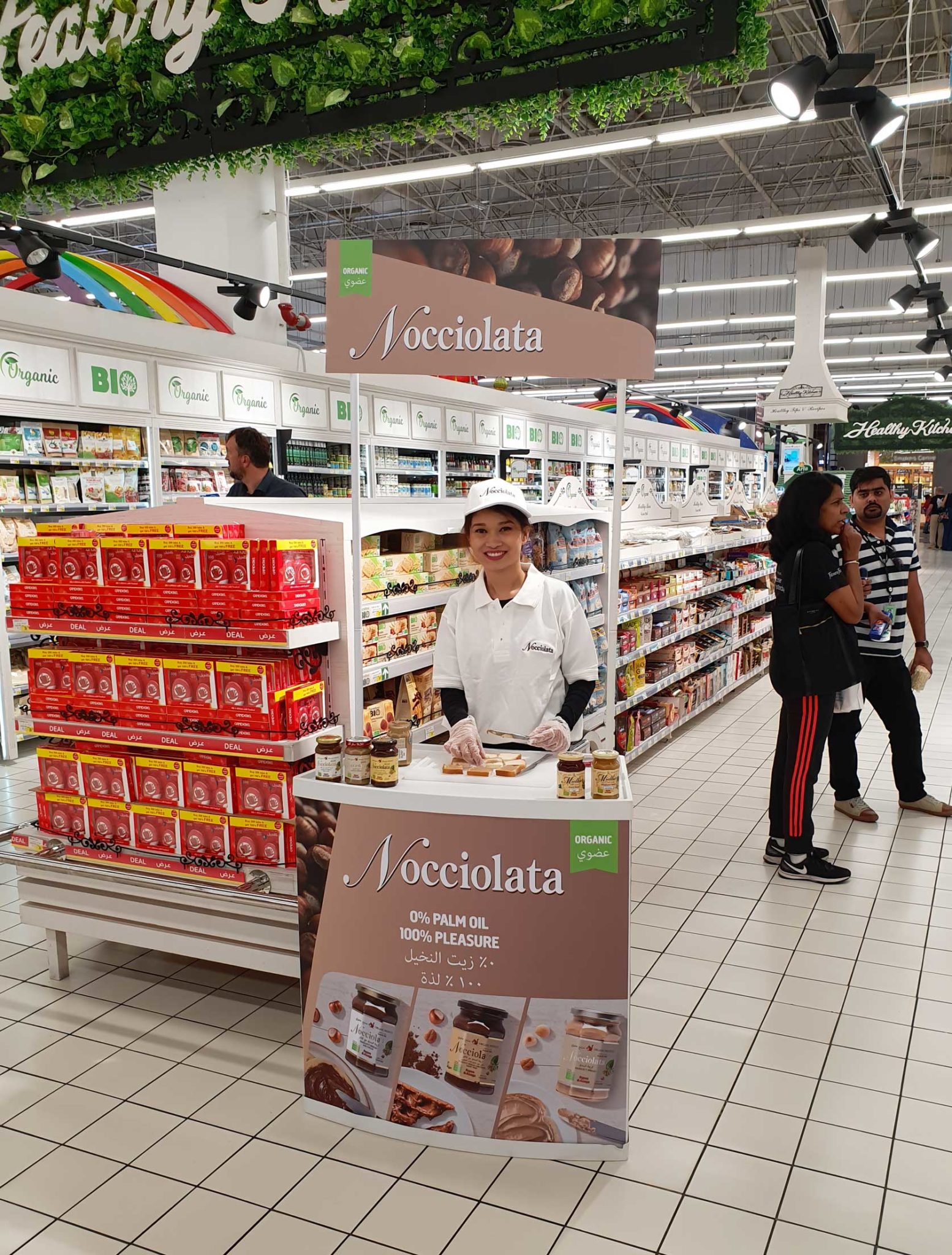 Sales & Marketing
… in competitive and evolving distant markets
Exporting also involves selling a given product in a distant market with different characteristics from the domestic market. This includes divergent consumer preferences and spending power. These differences are also present at national level within the region. Therefore, a local approach of each market is necessary.
LINK's experience of the MENA markets is a valuable asset in building the right pricing and communication strategy for your products. Our network of local media agencies offers a fast track to recruit new consumers through social platforms and in-store activations. See for yourself on @maillearabia or @rigoniarabia.
Our team actively monitors sales performances and stock positions. An essential element in assessing marketing activities ROIs and ensuring that no sale opportunity gets lost due to out of stock situations.